In case you are not aware, addiction is a sin against God. The fact is addiction draws you further away from God and makes you indulge in other sinful practices including addiction.
For believers, addiction disrupts the fellowship you have with God, but your relationship with God remains intact because he is still your father.
Now, it is the duty of every father to lend a helping hand to his children when they are in need. So, all they need do is ask. The sad part about this is, God wants to help us but we are ignorant of this fact.
Some believers who are addicted do not think the input of God is needed to help them break free. The amazing part is once we ask God, he would definitely come to our aid.
So, in summary, our fellowship is affected but our relationship is not. Addiction creates a form of guilt in our hearts.
Even though we are aware of our relationship with God, we do not feel free to communicate with him because he is angry with us. Although, we are not aware of the fact that God's hand are held out wide waiting for us to return just like the prodigal son.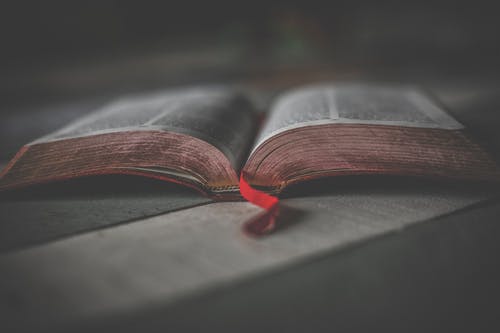 God does not like sin, so inasmuch as he wants to turn away, there is a provision of reconciliation he has provided for us in form of Jesus Christ.
So, once we accept the fact that we are sinners and we need God's forgiveness, he would accept us back.
God gives us grace to defeat addiction but we must be ready to play our part. Out of which we must be ready to attend rehab and counseling sessions.
You would be surprised to find out that they would be as seamless as possible. This is because God's grace is available for you to use.
An addictive lifestyle is a sinful one and it prevents us from developing a blossoming relationship with God.